Item #25364 - Specialty Pieces
description
This is a beautiful Japanese woodblock print on a very fine cream silk fabric. Ready for framing.
fabric type
Not applicable
condition
Average (there are a few marks from foldings, rubs and insects, but still attractive and displayable)
dimensions
24 x 18 inches (60.96 x 45.72cm)
price
$24.99 USD
SPECIAL!
$17.85 USD
full length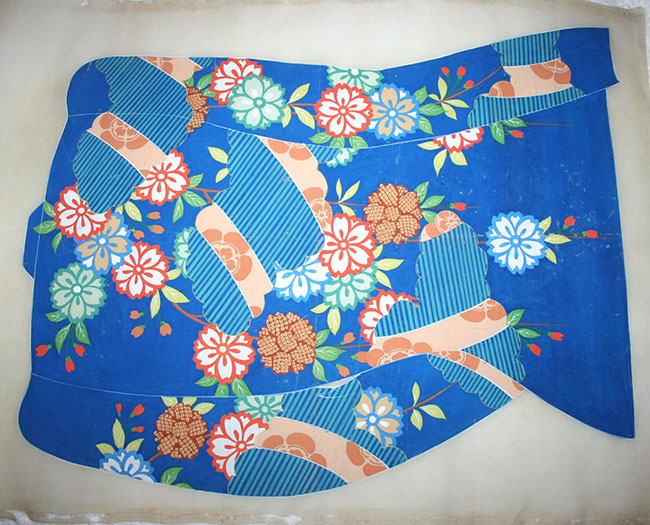 detail 1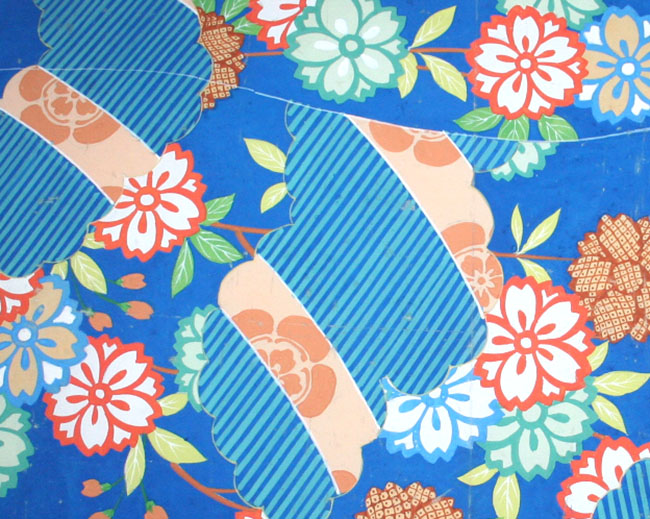 detail 2