Item #28556 - Haori (Womens)
description
Deep purple extra long silk vintage haori with plum blossom pattern and cute silk colourful lining. 37 inches in length and 52 inches from sleeve edge to sleeve edge. Good condition to display or wear.
condition
Good (there are a few very faint marks on some of the white areas)
dimensions
37 x 52 inches (93.98 x 132.08cm)
price
$88.97 USD
SPECIAL!
$59.31 USD
full length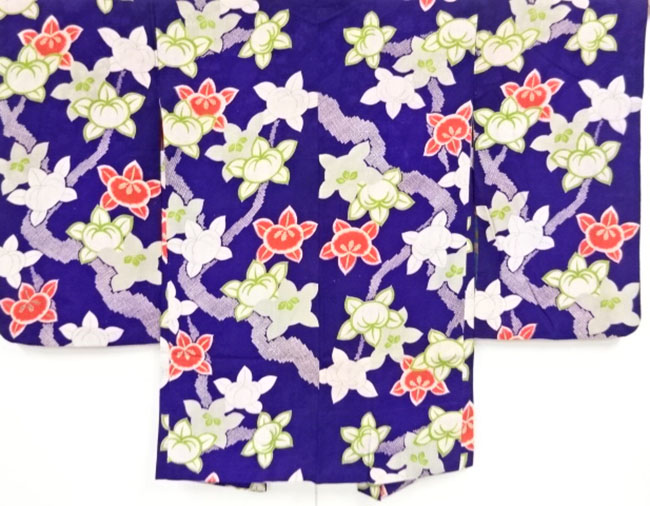 detail 1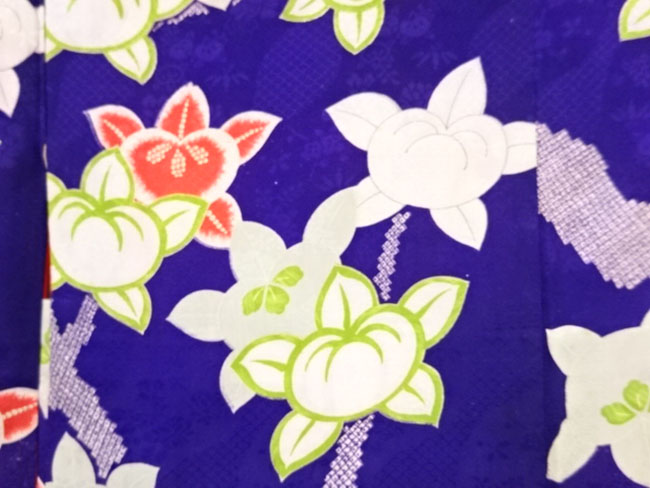 detail 2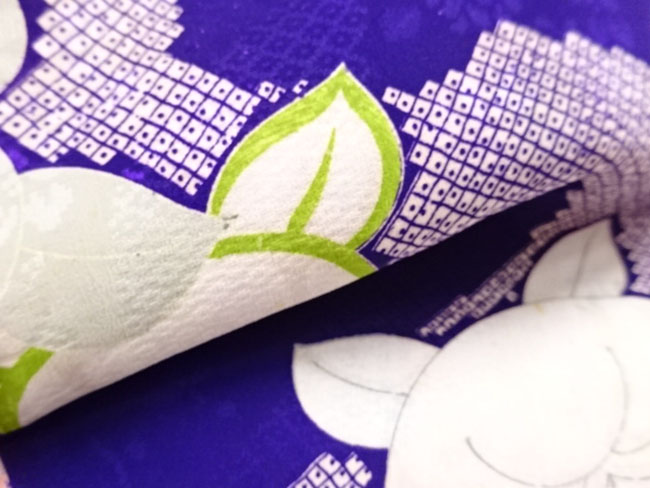 detail 3